BQ, NQ, HQ, HQ 97.7, LTK 48 Reaming shell to Brazil
BQ, NQ, HQ, HQ O.D 97.7, LTK48 Reaming shell, reamer shell, diamond reaming shell, impregnated reaming shell to Brazil.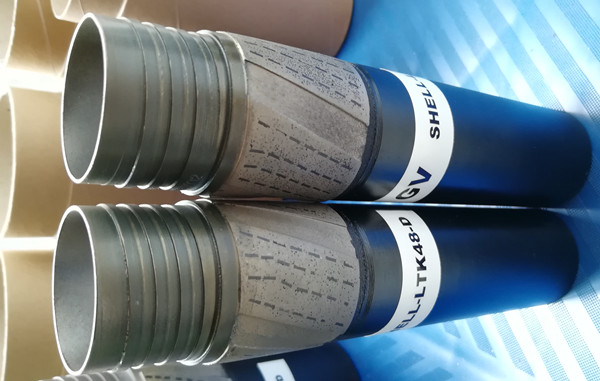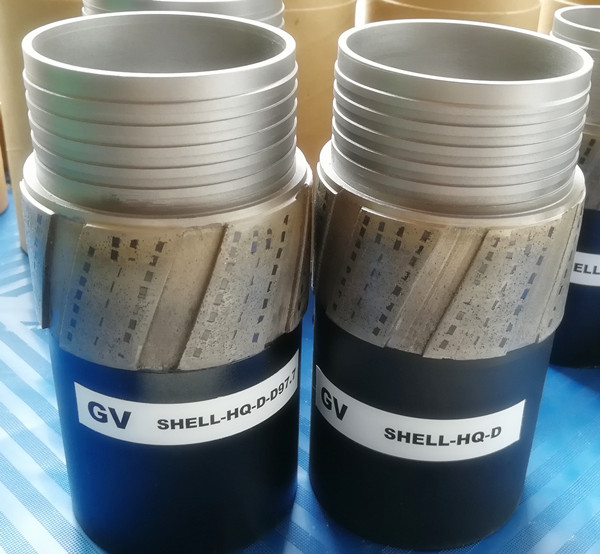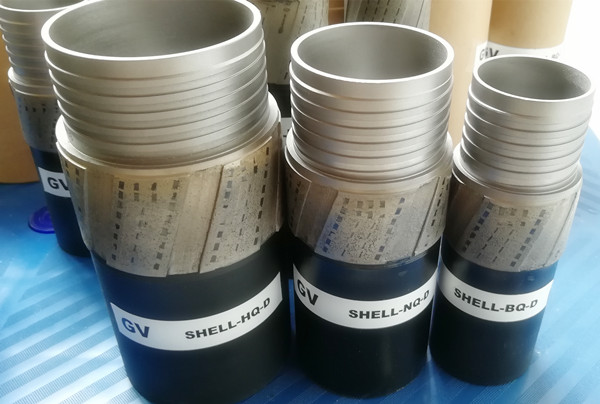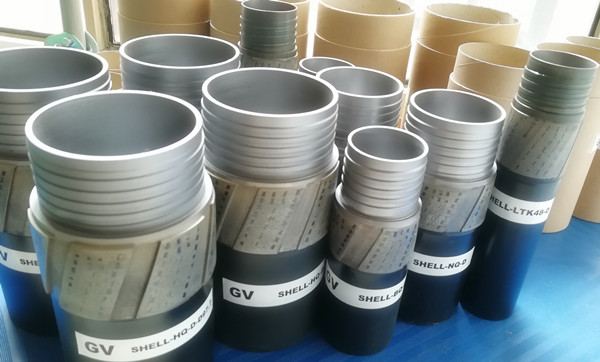 Latest News
Contact Us
Name: Mr. Peter Chan
Tel: +86 851 8577 3056
E-mail: sales@rotarypercussivedrill.com
Add: No. 128, Changling South Road, Guanshanhu District, Guiyang City, Guizhou Province, China.